About
Our company
Factory helps IT Departments & technical leaders hit their potential. We deliver services which help your business move forward.
10Years' in business.
We've been born in the cloud and have delivered solutions across cloud, security, on-premise systems.
How can we help your business?
Through the collaboration with customers in discussing needs and demand, we're able to attain mutual understanding, gain customer trust to offer appropriate advice, and bring about suggestions on suitable technology to transform your business.
What are the advantages of Factory?
Factory use leading edge techniques, software and expertise to ensure whatever we do for you is best in class. Whether that's building an ultra-secure system or delivering best in class connectivity, we'll be sure to do it in the best way possible.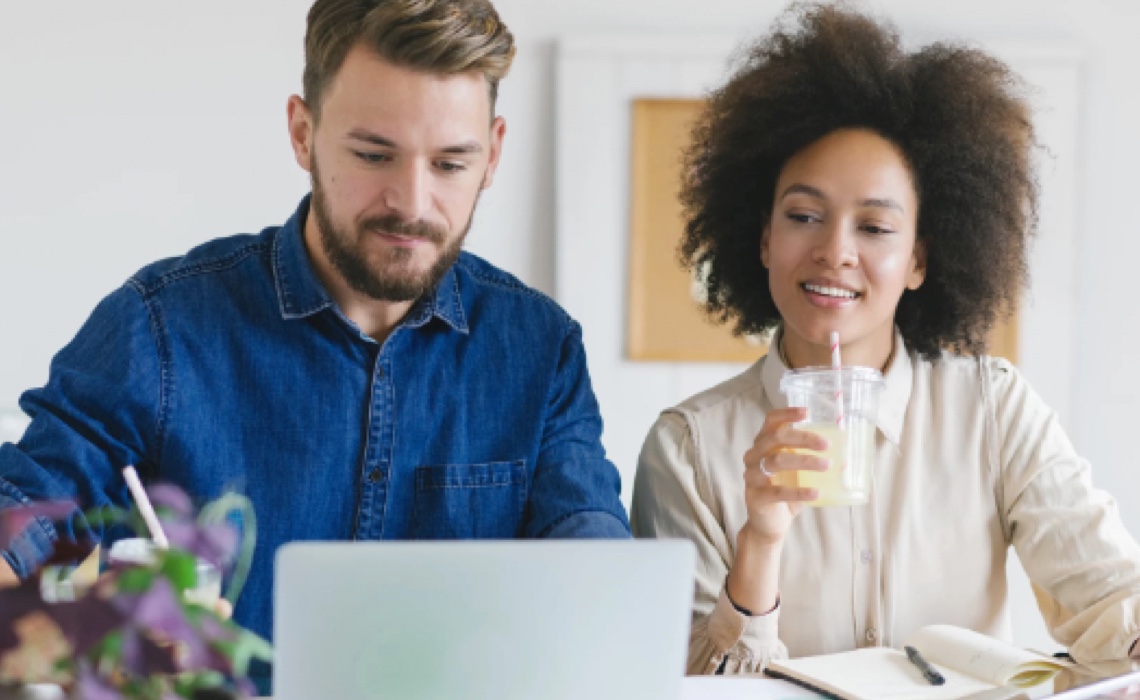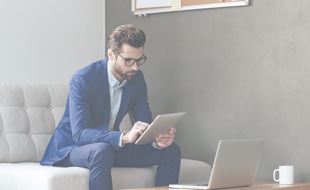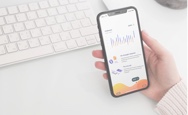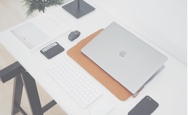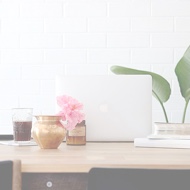 Work with us
How can we make your business excel?